Welcome
Gradcracker is the UK's careers website for STEM students.
Over 300 employers advertise with us each year and that's why there are more STEM work placements and graduate opportunities than on any other careers website in the UK.
We market our site purely to STEM students so our employers know that their advertising budget is focused on their target audience.
We provide employers with an advertising package that includes the most comprehensive and best-looking Company Hubs in the business, a host of inclusive features - and customer service that is out of this world!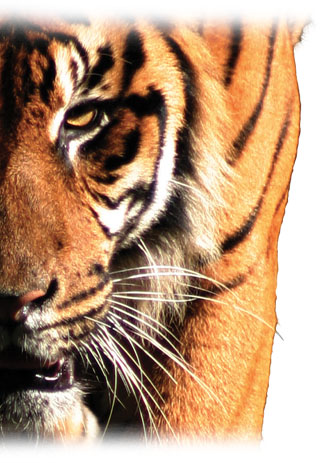 efficient.
powerful.
focused.
gradcracker.com
Gradcracker attracts nearly 10,000 engineering and technology students every day.
Employers are provided with a Dashboard to enable them to download visitor statistics and monitor their advertising campaigns with Gradcracker.
Employers can search our database of over 60,000 student CVs.
Employers can also feature in our 190-page careers guide - The Gradcracker Toolkit.
Our 'Follow' feature allows students to subscribe to our Alert Service. This notifies them by email and by push notification, via the Gradcracker App, of the latest opportunities from their favourite employers.
Gradcracker employers have over 500,000 student 'Followers'.
Our students are also provided with a personal Dashboard to organise their job hunting. They can save jobs, manage 'Follow' alerts and employers, record the progress of their applications and store research notes.
Gradcracker is built from the ground up by our own web developers.
Atkins has advertised their engineering and technology internships and graduate opportunities on Gradcracker since it was launched. We are therefore proud members of their Five-Year Club.

Their customer service is second-to-none and we get fantastic results year after year across all disciplines. I cannot recommend Gradcracker highly enough.
Katie Holmes, Talent Attraction Analyst, Atkins
We've seen a great increase in both the quantity and quality of applicants since we started using Gradcracker! Great service, great team - I would recommend working with them to anyone!

The Gradcracker team is simply amazing! Efficient, focused, always friendly and definitely helpful!

Special thanks to Carla and Sophie for all their great help! Lovely working with you guys.
Rebeca Fartusnic, Career and Development
Co-ordinator, Colas Rail