Common forms of online testing
By Hannah Vernon, Media & Communications at Gradcracker
Different employers use different online tests in their recruitment processes. This means that the types of online tests you encounter will depend on which companies you are applying to. To help you differentiate, I've put together a quick summary of the most common forms of online testing.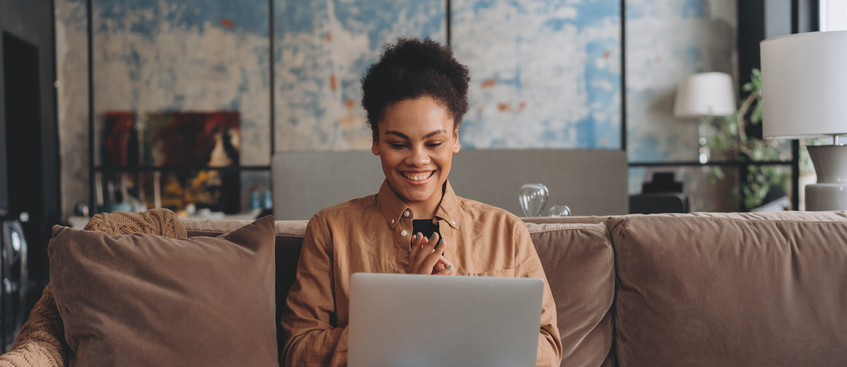 Games-based assessments
Like psychometric tests, games-based assessments are used to assess a candidate's skills and capabilities, but in a quicker and more engaging way. An employer may also refer to these tests as the 'gamification' stages. They often involve giving short, rapid responses or engaging in longer interactive scenarios.
"They allow recruiters to objectively measure how applicants naturally approach problems and react to changes in requirements, risk and uncertainty" – WSP
Numerical and inductive reasoning tests
Numerical tests measure your ability to draw logical conclusions from tables, graphs and data, whereas inductive reasoning tests evaluate your ability to solve problems.
These kinds of abilities are essential to many STEM-related roles, which is why they're so prevalent in our employers' recruitment processes.
"A lot of businesses use these kinds of tests, and what I would suggest is to find some on the internet – they're all across the internet for free – and have a go beforehand" – Atkins
Psychometric tests
Psychometric tests, also known as aptitude tests, are usually made up of numerical, verbal and logical questions. These questions test your cognitive abilities and allow the employer to determine how you would perform in a certain role.
"Our psychometric tests measure your competencies, skills and behaviours" – Network Rail
Situational Judgement Tests (SJTs)
SJTs are used to determine what action you would take in different workplace scenarios.
Your answers will provide the employer with an indication of your behavioural and cognitive abilities, as well as your critical thinking, decision making and judgement skills.
"The purpose of the test is to gauge whether you would fit into our workforce and whether you have the right mindset to succeed with us" – BOC