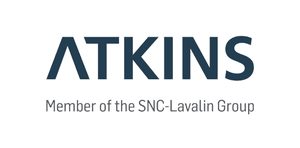 Our Insight
Gradcracker found that Atkins believes that all experience is valuable and that everyone has something to share. Their reverse mentoring scheme provides a two-way relationship in which employees share their knowledge and experience.
We also liked the fact that Atkins allow their graduates a high degree of choice when it comes to the four rotational projects that make up their two-year graduate programme.
Watch/listen to the videos and podcasts below to get a real insight into Atkins.
Arriving at Atkins
Meet the Graduate Recruiters
Meet the Graduates