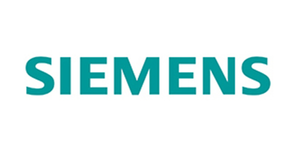 Siemens: here, there and everywhere…
Gradcracker Summary:
The size and breadth of Siemens as a business is immense, and this means that our graduates have had extremely unique and varied experiences – from learning Python and developing a tool to automate business processes, to engineering a device for the creativity and arts sector, to promoting STEM careers in schools.
Early careers are really valued at Siemens; many people on the managing board started off as interns and graduates. You really can choose where you want to go, with the freedom to explore different divisions, work in countries around the world, and experience numerous careers.
Our next webinar with Siemens will be held on 9th December 2021. To attend, register your interest here.