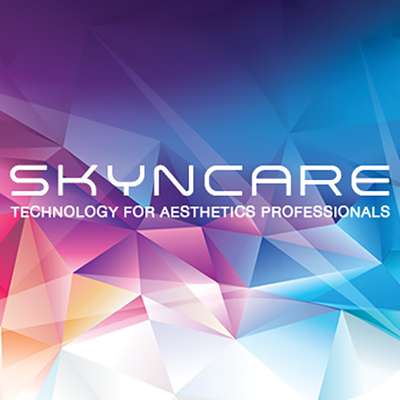 Skyncare provides a range of aesthetic technologies (such as Laser, IPL and Ultrasound) to aesthetic and medical clinics across the UK.
We are seeking a graduate electronic/electrical or biomedical engineer (minimum 2:1) to join us as a product technician at our HQ in Yattendon near Reading.

As a product technician, your duties will include maintenance, repairs and servicing of equipment as well as product installations across the UK.

An ideal candidate will be enthusiastic, punctual and motivated, as well as happy travelling across the UK.
The role includes full training and access to a company vehicle.

This is a great opportunity to work alongside our small team in a rapidly expanding, vibrant company with a fun and relaxed atmosphere.
We've signed the Gradcracker feedback pledge.
(This means that we will supply feedback if requested after an interview.)
1e127ede32d8f816eacfb0aed73cee11