Operations are based in Ulverston, South-West Cumbria, on the edge of the Lake District – a beautiful area of the UK with a long-standing tradition in engineering expertise.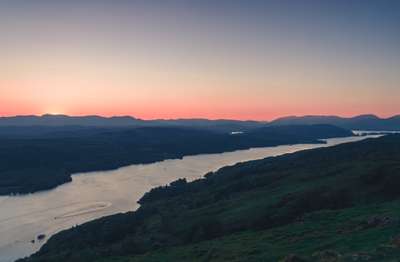 Ulverston is a fine market town in the centre of the Furness peninsula, with old buildings and a labyrinth of cobbled streets, and is the start of the 70-mile Cumbrian Way.
It is the birthplace of Stan Laurel, and home to the world's only Laurel and Hardy Museum.
It has the world's shortest, widest and deepest canal, and is just a mile and a half from the sea at Morecambe Bay.
From the Manjushri Kadampa Meditation Centre and Swarthmoor Hall to great museums and stunning parks (as well as delicious gastronomy and plenty of opportunities for outdoor activities), Ulverston is a fantastic place to live.