The BUUK Infrastructure Group includes businesses that provide the full range of utility infrastructure products and services. One of the businesses providing new utility connections is GTC.
GTC is an independent utility infrastructure and networks provider. Established in 1995, GTC delivers cost-effective gas, electric and water networks, along with sustainable solutions and next-generation fibre to the home, new housing and commercial developments.
They deliver a combination of low-carbon and conventional technologies. They also construct, own, and operate multi-utility networks for new-build housing and mixed-use developments. GTC offers an innovative, customer-focused approach, and a single-supplier solution.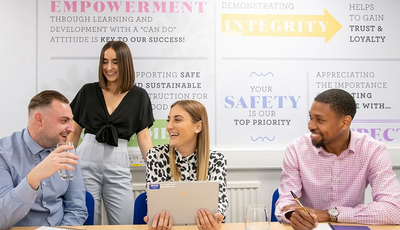 They offer the following services for House-Builders:
Heat
Electricity
Gigabit Fibre
Water
Wastewater
Gas