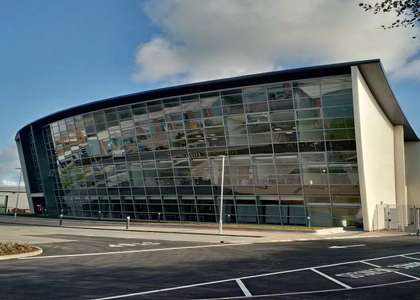 Commercial
Barrow Police Station
Westlakes provided Civil and Structural Engineering services for this new build Police Station on a post-industrial site in Barrow-In-Furness.
The development provides office and administrative facilities for Cumbria Constabulary contained within the main three-storey building. To the rear of the main building, a new, single-storey Custody Suite has been constructed, providing an enclosed vehicle dock, 18 cells and associated administration areas.
---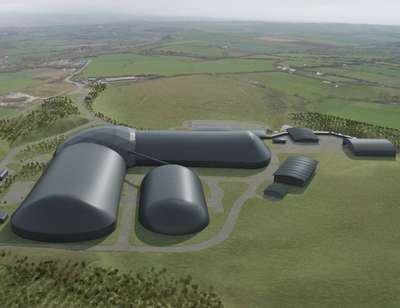 Energy & Nuclear
West Cumbria Mining
Westlakes worked with West Cumbria Mining to assist with the production of pre-feasibility studies into two proposed sites. After identification of the preferred site, the site layout was developed, in consultation with the client's team of environmental consultants, mining engineers and planning consultants.
The final design that was included in the West Cumbria Minings planning proposal also included the proposed route for an underground conveyor from the main mine site to a rail loading facility, also developed as part of the project.
---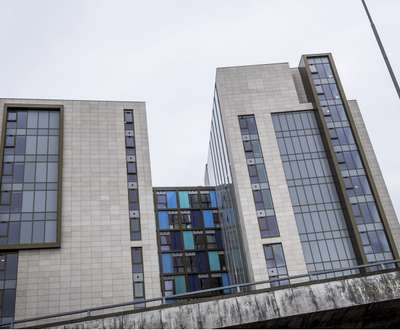 Student Accommodation
Byron Street Liverpool
Westlakes were the civil and structural engineer for this student accommodation tower, situated opposite Liverpool John Moores University campus occupying a prominent position on the approach to the city centre alongside the Churchill Way flyover. The development provides 398 bedrooms over fourteen floors with the ground floor given over to retail and student support.
Westlakes were responsible for the design of the in situ reinforced concrete frame and foundations as well as the design of below ground drainage which included stormwater attenuation beneath the courtyard.
---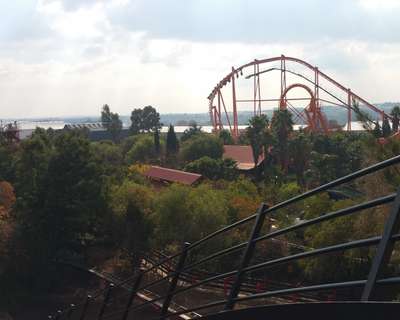 Attraction Safety
Gold Reef City, Johannesburg
The Attraction Safety Department undertake the thorough examination of all of the roller coasters and devices at Gold Reef City on an annual basis and have done so since 2005. Our long-standing relationship with the client is testament to the results and services we offer.
We work with the client to provide recommendations on safety improvements using our knowledge and expertise gained throughout the world as well as offering detailed examination results down to the ride components and functional testing.