What are the benefits of joining Vantage Point?
Simul8 Graduate Academy
Award-winning training in technical and soft skills in our "Simul8 Training Academy", where you will learn how to effectively perform the role of a Graduate Consultant in a supportive environment.
A paid pathway into a thriving industry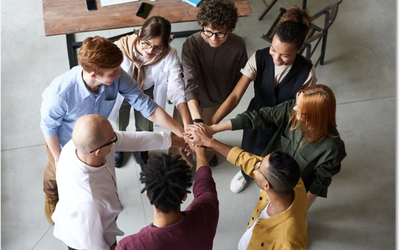 A paid graduate programme, with a sign-on bonus paid after successful completion of the 4 week training academy.
Kick starting your career
Start at the top as we provide the opportunity to work with world-leading organisations, giving you a great starting point for a long term successful career.
Growth & Development
Dedication to your career development journey and mentorship throughout your career
Ongoing Support & Guidance
Dynamic and exciting environment where you will be fully supported to ensure your success