Do you aspire for a career within financial services?
Vantage Point's specialised graduate scheme gives you expert award-winning training and guidance and then launches you into your dream career with a head start. With a fast-growing client base, we are actively looking to hire Graduate Consultants for our 2022 academies.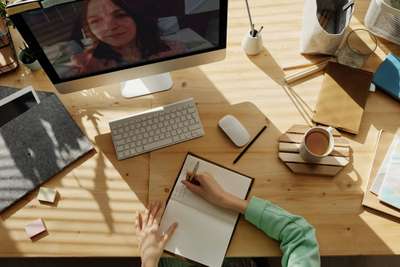 So, who are we?
Vantage Point are a leading Consultancy that engage with the world's top Banks, Financial Services Businesses and Brokers. Our areas of specialism include Process Engineering, Data Operations, Front-Back Office Operations, Regulatory Compliance, and Risk.
What will my role be?
From Business Analysis to Project Management, Your role will be varied, and you will receive excellent experience working on various projects within a world leading financial services organisation. This is a fantastic opportunity for someone who is keen to start a career within the Banking or Consulting industry.
How does it work?
After a short but engaging interview process with our lovely talent team, you will complete our award-winning, three-week Simul8 training academy which will give you a head start in learning the ropes as a Consultant. You will expand your knowledge within the financial markets industry, as well as improve on your presentation, team-work, and personal branding skills.
Once you have completed the training, you will then be placed on client site with one of our top-tier banking clients. You will be working on client site which will be remote based for now, with candidates to be based in on-site in a hybrid working model as lockdown measures ease.
We are looking for:
Graduate from any STEM degree discipline welcome
Desire to work within Consulting/Financial Services
Ambitious individuals who are keen to develop their careers in a supportive environment
Excellent communication skills with the ability to work collaboratively as part of a team
Can develop warm client relationships
Growth Mindset and a passion for learning
Eligibility to work in the UK
What we are offering:
Award-winning training in technical and soft skills in our "Simul8 Training Academy", where you will learn how to effectively perform the role of a Graduate Consultant in a supportive environment.
Dedication to your career development journey and mentorship throughout your career
Dynamic and exciting environment where you will be fully supported to ensure your success
Opportunity to work with world-leading organisations
A fantastic starting point for a career within the Banking and Finance industry
We've signed the Gradcracker feedback pledge.
(This means that we will supply feedback if requested after an interview.)
1e127ede32d8f816eacfb0aed73cee11