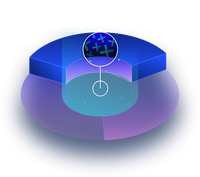 Cloud Data Engineering
Moving data stack to the cloud - this is the first step of a digital transformation. Value is gained faster with Datatonic's multi-disciplinary expertise and extensive experience in cloud architecture and data engineering.
Technology is the key enabler of a cloud data + AI journey. Cloud providers, like Google Cloud, offer superior benefits to businesses at lower total cost of ownership, compared to on-prem legacy systems.
---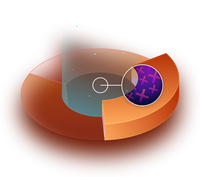 Modern BI & Analytics
We take action with real-time data analytics. Business users are empowered with trusted data insights. Business intelligence platforms can be modernised with Datatonic's award-winning team of developers and analysts.
Teams can be empowered to make more effective, data-driven decisions. As Google Cloud and Looker's go-to partner in EMEA, we design, migrate and deploy secure and performant end-to-end business intelligence and data analytics solutions.
---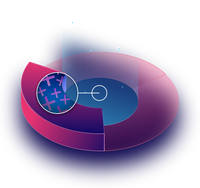 Impact with AI
Personalise, predict, classify and detect at scale. Identify the highest-impact AI use cases. See tangible impact from cutting-edge AI+ML models that are designed and deployed by Google Cloud's AI+ML Partner of the Year.
We demystify AI+ML by starting with a business' pain points and opportunities. After quantifying the potential impact of AI+ML, we then design, deploy and automate AI+ML to solve business challenges.