With ALTEN through our Graduate Programme:
You could become the leader of a team of 20 consultants and more.
You could develop and implement the latest technologies for companies like Airbus, Rolls-Royce, Jaguar Land Rover, McLaren, Schneider Electric, and many more!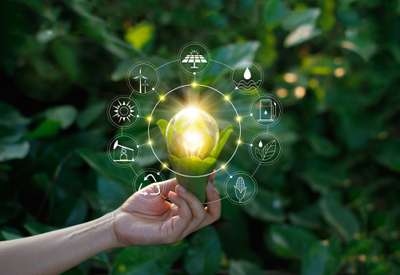 What's in it for you?
18-month accelerated leadership programme to get you ready to fully take part in our fast-growing and high performing international engineering consultancy.
Develop your network with almost 40,000 employees worldwide.
Gain experience and develop your skills FAST in a wide range of industries like Automotive, Aerospace, Defence & Security, Life Science, Energy and IT.
Rise through the ranks as ALTEN UK is experiencing unprecedented growth. This is your chance to be at the heart of it!
We believe in you and we are committed to set you up for success.
How does it work?
We will support your development and provide you with the right skills to become a successful Business Manager.
The programme features 3 x Six-month rotations and offers:
Accelerated Growth
Leadership Development - Learn time management, stakeholder management and how to take ownership of complex and high-profile projects
Job Rotation - Hands-on opportunities to learn how to use key methodologies and innovative approaches to deliver effective change in all the sectors we operate
Career Progression - Best in class mentors, career advisors and dedicated senior leaders to further support your professional development and personal growth
Direct Influence & Impact
Business Development - Get to know our clients' businesses, strengths, and opportunities for improvements. Learn how to identify clients' needs to define strategies and support them in their transformation programmes
People Management - Learn how to recruit the best engineering talent for your future team and manage their personal and professional development
Competitive Compensation & Company Benefits
An attractive compensation and a wide range of employee's benefits from day one.
Are you...
A future/recent graduate with a Bachelor's or Master's degree in a STEM degree discipline.
Resourceful self-starter who is driven to make an impact?
Ready to build a successful career in a fast-growing consulting business?
Ambitious and motivated to accomplish your goals?
Willing to learn from your peers and mentors?
We look forward to hearing from you!
We've signed the Gradcracker feedback pledge.
(This means that we will supply feedback if requested after an interview.)
1e127ede32d8f816eacfb0aed73cee11