About Us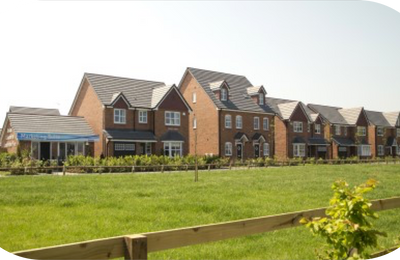 Bryan G Hall is a dedicated team of Consulting Civil and Transportation Planning Engineers, based in Leeds with a passion for transportation.
Founded in 1985 with the aim of providing specialist transportation consulting services, Bryan G Hall continues with a distinguished reputation for advising both public and private sector clients.
We are a well established and specialist practice that operates throughout the UK and the Isle of Man delivering professional consulting services to the development industry over the life cycle of a project.
Working with clients in connection with traffic, highway and drainage related matters raised by development proposals. This includes developing solutions for access by all modes of travel, transportation policy advice and highway and drainage infrastructure design.
We have a wide ranging client portfolio, working with individuals, regional based development companies and leaders in the fields of housing, retail, industrial, education and leisure developments, in addition to undertaking Road Safety Audits for highway schemes. We have developed and nurtured client relationships which have been essential for our continued development and success.