After applying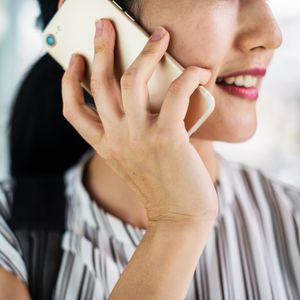 After you submit your CV, your qualifications and experience will be reviewed by one of our recruiters to determine if you are a fit. If your CV passes the initial review, it will be forwarded to hiring managers for review or a recruiter will contact you to learn more about your background, answer questions about the hiring process and provide additional information about the position and life at Cirrus Logic.
Phone interview
After an initial review and screening, the next step is technical phone interviews with hiring managers or senior members of our engineering staff.
These phone interviews are meant to assess your proficiency in job-specific knowledge, skills and abilities, to the level of determining whether you should be invited for in-person interviews.
All candidates are typically required to undergo two phone interviews lasting 30 to 45 minutes each.
On-site interview
Our on-site interview process is designed to push the limits of your knowledge. Interviewers will ask questions regarding your area of expertise as well as behavioural based questions to determine if you're a strong fit for Cirrus Logic's corporate culture and Vision, Mission and Values.
If interviewing for positions in our engineering organisation, you will meet with several engineers from your team and other teams with similar open positions. During these interviews, you will be asked to solve problems in real time. You're not expected to get every question correct. Our interview process is designed to determine how much you know, find out how you think and see how you perform in the face of new challenges.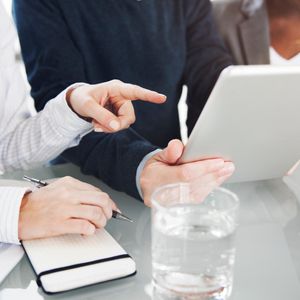 Team Hiring Decisions
Every interview team at Cirrus Logic consists of at least 4 interviewers, drawn from management and potential peers.
Following your interview, the interview team will meet to review the results of each individual interview and allow every interviewer to voice his/her recommendation.
This process can sometimes take longer, but we we're building a great company, and it's important to us to only hire great people.
After the Interview
We believe that one of the keys to hiring great talent is to provide feedback – good or bad – quickly. To that end, our goal is to provide feedback to all candidates within 3 business days of the on-site interview, and if an offer is to be extended, to have a written offer to the selected candidate within 24 hours of the hiring decision.
This process can sometimes take longer if we're interviewing multiple candidates, so we ask you to please be patient. Your recruiter will keep in touch with you as feedback is received and hiring decisions are made.