Culture of innovation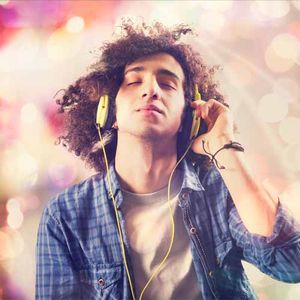 From voice capture to playback, Cirrus Logic's engineers develop cutting-edge audio and voice IC products across the audio signal chain for mobile communications, consumer audio and smart home applications.
At Cirrus Logic, our global workforce of more than 1,400 people thrive in a culture of innovation that is developing the world's leading audio and voice ICs. With an emphasis on low power design expertise, Cirrus Logic's world-class mixed-signal products bridge the analog world around us with the digital world of our technology.
What's in your hand or pocket right now? Perhaps it's a smartphone, tablet or a smart watch? Maybe you're listening to music through a new generation of digital headsets? Each of these devices – all unique – rely on various levels of signal processing to make the magic happen: great audio, superior voice recognition, hi-fi playback.
In fact, for more than three decades Cirrus Logic has pioneered many of the great audio achievements in consumer electronics history.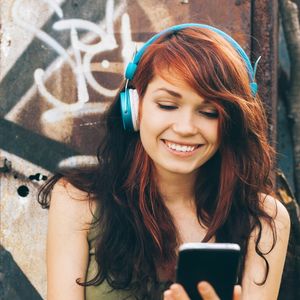 From the first audio chips used in desktop PCs in the 1990s to the most cutting-edge products of today like digital headsets, audio innovation will always be our lifeblood.
Engineering drives our company, and innovation isn't just encouraged - it's expected! This is a culture where you get to work with some of the largest, most innovative customers and products on the planet on a daily basis and where everyone is a key contributor to the company's success.
Careers rock at Cirrus Logic
A career at Cirrus Logic provides the opportunity to workon innovative projects alongside some of the industry's best engineers, developing integrated circuits, embedded software and DSP algorithms that enable new generations of advanced consumer audio and voice products.
We are a member of the Gradcracker Five-Year Club
We have been a Gradcracker advertiser for at least five years. We recruit regularly and should still be doing so whenever it is time for you to apply for placements or graduate positions - make sure that you Follow us to be alerted to any of our new opportunities.