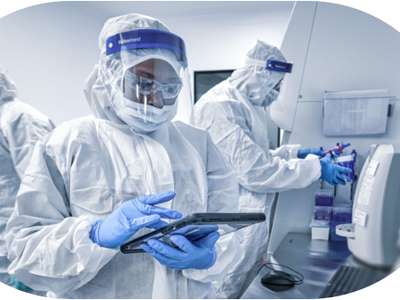 Why #StartYourStory with us?
At Thermo Fisher Scientific, our work has a purpose. Our work requires passion and creates meaningful outcomes. Our work matters. We're sharing our expertise and technological advancements with customers, helping them make the world healthier, cleaner, and safer.
When you choose to #StartYourStory with Thermo Fisher Scientific, you're investing your talent in an organisation that not only will allow you to realise your best, but will also allow you to work with great purpose on a team of equally passionate coworkers making an impact in the world around us. The work you will do here is meaningful - both personally and professionally.
Life at Thermo Fisher
When our program participants aren't contributing to a project that helps our customers discover a cure for cancer, protect the environment, or make sure our food is safe, they are enjoying our many events and activities that allow them to socialise and get to know their coworkers. Our volunteer opportunities (like SPCA Cause for Paws, Big Brothers Big Sisters, Build a Bike, to name a few) social activities (baseball games, cookouts, escape rooms, etc.), networking opportunities through our Employee Resources Groups, and leadership lunches allow our interns to connect and become as immersed in the Thermo Fisher culture as they wish.
Start Your Story: Interview Resources
Start Your Story – Think about how you will position yourself as you prepare to apply and discuss your career interests with interviewers.
Research: Have you learned as much as you can about the actual work the job performs from the job posting? Are you clear on what the company is seeking?
Your resume: Do your skills match the requirements of the role? Are you able to provide clear, written details of your accomplishments as they relate to the position you are applying for?
The interview: You will need to verbally and succinctly explain why you are qualified for the position.
Top 5 Interview Tips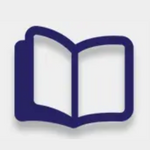 Use Stories
People remember and relate to them, so make it easy for the interviewer to understand your experiences. Tell about your work according to the situation, what you did, and the result. ​​​​​​​Review your resume highlights and identify great accomplishments that relate to the job description.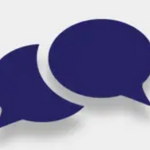 Build Rapport
The best interviews are an exchange of information. Develop a dialogue with your interviewer to better understanding the perspective of the job within the context of the company's mission, products and services, and goals.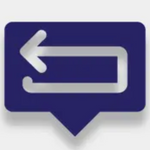 Convey Your Value
Make the connection for how your background and experience will benefit the company and create value.
Find ways to incorporate in your answers how you're qualified based on your prior education and experiences.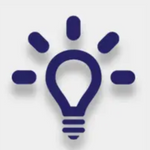 Connect with the Interviewer
Continuously watch for visual or other clues that what you're saying is connecting with the interviewer. If attention appears to be fading, wrap up your answer or pause and ask if you can provide alternative information.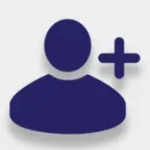 Stay Positive
Look at past experiences as opportunities for growth and how you can overcome challenge. Be self-aware and knowledgeable about your current growth areas.