We strive to bring together and develop extraordinary colleagues who share our passion for making significant contributions to the world. One way we do this is by offering a comprehensive total rewards package that colleagues and their families can count on.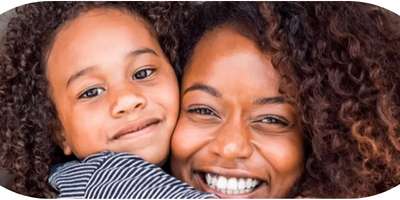 Our total rewards are designed to recognise outstanding performance and meet the diverse needs of all our colleagues – at every stage of their personal and professional lives. We regularly evaluate and measure our program against established benchmarks to ensure we are delivering the right mix of services and resources, and that our participants are receiving a consistently great experience.
No matter where your life and career may take you with Thermo Fisher, you can always rely on our support.
Health & Happiness
Our global mindset combined with local focus helps us deliver high-quality medical, wellness and insurance programs to colleagues across the world. In addition to our comprehensive benefits and resources, we are proud to offer unique and innovative services that provide our colleagues with access to the cutting-edge science they enable every day.
Finance & Future
We invest in our colleagues' financial health, helping them to grow and protect their savings, plan for the future and share in the success of the company they are helping to build.
Advancement & Recognition
Excellent work deserves to be noticed and recognised. As the world leader in serving science, we offer opportunities for growth and development – as well as simple opportunities to say "thanks."
Life & Time Away
Our colleagues invest a lot in their families, communities and work. We are proud to support their whole lives.