About Us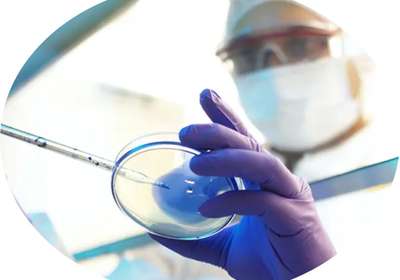 As the world's leader in serving science, at Thermo Fisher Scientific, our professionals develop critical solutions—and build rewarding careers. We offer services and products that help customers around the globe in laboratories and clinics, on production lines and out in the field.
​​​​​​​
We're a driving force in the research, healthcare, industrial and applied markets, generating approximately $40 billion in annual revenue. No other company can match our range of customer touch points—technologically, geographically or commercially. We help customers in finding cures for cancer, protecting the environment, making sure our food is safe and moving forward with thousands of important projects that improve millions of lives.

The World Leader in Serving Science.
Our Mission is to enable our customers to make the world healthier, cleaner and safer. Whether they are improving life for patients, protecting our global climate or keeping people safe, our customers look to Thermo Fisher Scientific for innovative solutions. Products and services sold under the following Thermo Fisher brands enable customers to push science and technology a step beyond.