As part of Defence Digital, you get the opportunity to help build a world-class defence system that has a real-life impact on ensuring the security and protection of the UK and its people.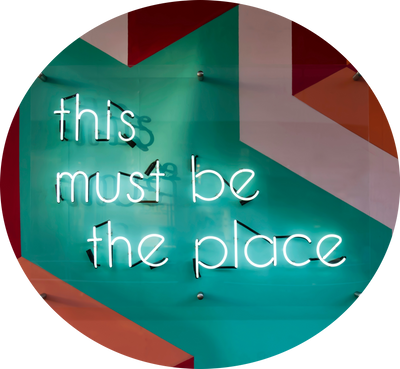 You will also receive a range of excellent benefits, including:
flexible working patterns
34 days' annual leave (including bank holidays and 1 privilege day)
access to one of the best pension schemes in the country
learning and career development opportunities
We believe in rewarding hard work and empowering our people to operate in a way that allows them to thrive.
That's why we offer additional financial benefits, family-friendly working patterns, and a range of health and wellbeing services.