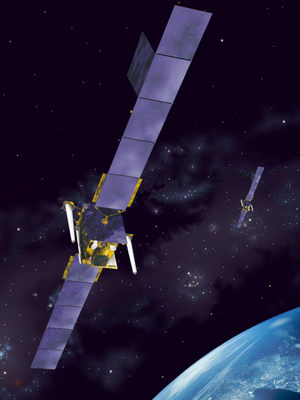 Our people, and their behaviours, are critical to the delivery of our vision.
Across the DDaT & Security Professions, we look for people who are inquisitive. People who consider every possibility, ask questions and always dig deeper.
We need people who can adapt quickly to meet new problems. You'll be expected to contribute towards making changes and improvements, helping to ensure we maintain a high-quality service.
You must be able to see the connections between various areas of work. We also look for colleagues who are open-minded and keen to learn and develop themselves.
We encourage collaborative working styles and networking, and you'll have the freedom to speak your mind. We aspire to attract and keep the best people to work in the Technology community so we, across the DDaT & Security professions, work hard together to make the civil service code of respect meaningful.
Our diversity also enriches our perspectives, improving our decisions. So we work to nurture an inclusive workplace where diversity is respected, differences are valued and everyone has equal opportunity to achieve their full potential.