Adelphi Group is unique in the world of Healthcare consultancy. We specialise in Health Economics, Patient Outcomes Research, Real World Disease Understanding, Marketing Research and Medical Communications.
For over thirty years we have successfully supported the development, launch and marketing of pharmaceutical brands in most therapeutic areas. A global organisation, we have a network of offices across the US, Europe and Asia and employ over 850 staff worldwide,
So join our vibrant and welcoming graduate community, we are actively recruiting over 50 talented graduates.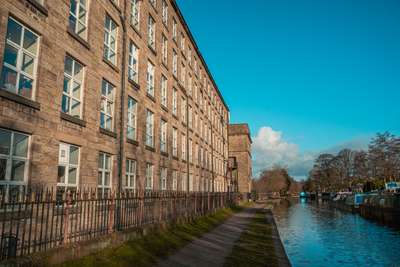 We are looking for undergraduates, graduates or post graduates with a degree, masters or PHD across a range of subjects such as life sciences, psychology, sociology, business studies, health economics, public health, languages, geography, and maths to name a few.
Feel invited by a welcoming culture
Create great connections with colleagues
Progress in your role
Take part in community & environmental initiatives
Enjoy a fabulous location
Achieve great things at Adelphi Group
Are you an enthusiastic undergraduate, graduate or postgraduate with an interest in healthcare? Want to work hard, achieve great things and make friends for life? Adelphi Group supports the world's leading pharmaceutical and healthcare organisations to help improve patients' lives across the globe.