About us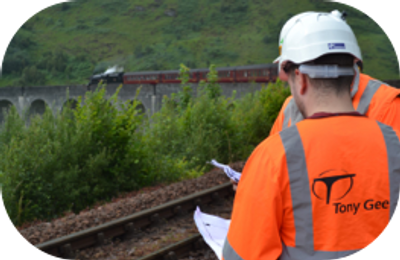 Tony Gee is a design engineering consultancy spanning civil, structural and geotechnical disciplines.
We are an award winning firm engaging first class engineers, with over 40 years' knowledge and experience designing infrastructure projects across the UK and overseas.
Our owner-managed business was founded in 1974, where our management structure has been based on short lines of communication ensuring a prompt response to our clients.
Tony Gee - design once, engineer right.
Design engineering that anticipates challenges and reveals possibilities; balancing the needs of industry, society and environment equally.
Our work is always the best it should be, anticipating challenges and revealing possibilities, avoiding waste and better serving the needs of society and the environment – for today and the future.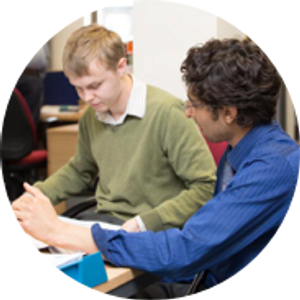 We have a reputation for innovative thinking. We see things differently and make big ideas work. It's our people, culture and pursuit of true diversity of thought that empowers this. We invest in talent and nurture it. Our people are valued partners, and as such are instinctively committed to success.
Design engineering is our passion but how we do it is our signature. We deliver unique and sustainable outcomes to ground-breaking and often complex infrastructure projects, seamlessly merging economic, environmental and societal needs for the future.
Our reputation for overcoming challenges and seeing what isn't always obvious, runs across every discipline. As such you'll find our name linked with the most vital public and private sectors of society including transport, energy, industry and education.