Are you looking for an alternative career option? Are you an analytically minded person? Does the thought of working in a more intimate setting appeal to you more than being a cog in a massive multi-national firm?
With no experience required, we are looking for the right candidate to join our expanding surveying team here at Stuart Rivers Associates.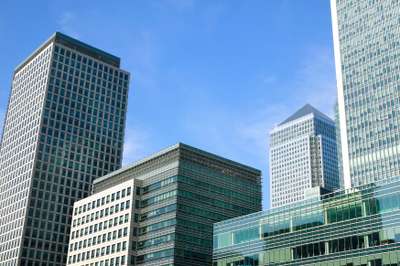 About Us:
We are a small, but well-knit and long-established firm of consultants who specialise in identifying additional capital allowances in commercial property.
We are currently looking to expand our team as we have set our sights on providing the best service in our industry across the country. As part of our team, we want you to help us bring that dream to fruition.
From our offices in a picturesque town in Yorkshire, we send our surveyors around the country (and sometimes abroad) to survey commercial property.
Main Job Description:
As an analyst, we will train the successful candidate to produce reports for clients and their accountants that will identify all the capital allowable expenditure in a building project or property purchase that will help our clients reduce their tax liabilities.
Training will be initially in-house but also include funding to gain professional qualifications leading to membership of the RICS.
On completion of training the analyst's role will include:
Assessing the potential to claim capital allowances and advise the client of such a claim
Advising clients' lawyers of the suitability of contract clauses in property purchases
Surveying property to identify capital allowance claimable items
Measuring and pricing of projects to cost plan standard
Producing reports of capital allowance claims for the client and their accountants
There will be a structured career path for the right applicant with the potential for career progression within the business. This job is suitable for an applicant looking to start out a career in a specialist area of Quantity Surveying.
Candidate Requirements
All Grades
Full Driving License
Experience in using Word and Excel
Benefits include:
Competitive Annual Salary
Company mobile phone
24 days' holiday plus all public holidays
Discretionary bonuses
Ongoing training and development
All professional institution fees (relevant to position) will be covered
We've signed the Gradcracker feedback pledge.
(This means that we will supply feedback if requested after an interview.)
1e127ede32d8f816eacfb0aed73cee11