Lilac Energy Software Solutions is a specialist supplier of software systems to energy and commodity clients worldwide.
Our staff have almost 20 years of experience within the field of system and service solutions for the deregulated energy markets, starting within market modelling, contract analysis, price forecasting consultancy followed by developing trading, decision support and contract management systems for energy companies throughout Europe.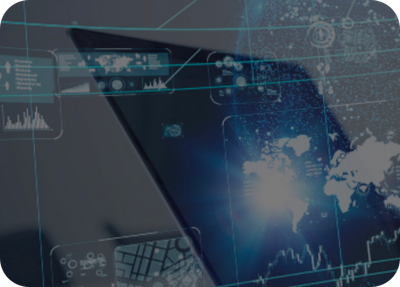 We have a constantly increasing product range and a number of clients and partners throughout Europe. Our main offering is its Fundamental Data Management system and this forms our main software product.
Our aim is to become the leading global provider of Fundamental Data Management software for a variety of data types for a variety of clients ranging from Energy to Agriculture who want to look at specific and detailed market analysis and scenarios.
The role
We are looking for a bright and passionate graduate to become a System Operations Specialist. You will be responsible for deploying, managing, and operating various systems on our AWS platform. This includes maintaining and managing our AWS infrastructure, optimising costs, and monitoring AWS services. You will also positively reinforce security policies and procedures to staff in the wider organisation.
Skills/Experience
A minimum 2:2 degree in a Computing/Software discipline.
Knowledge of Active Directory and SQL Server would be beneficial.
Previous experience of working with AWS either though previous work experience or in university projects would be highly desirable.
Personal Attributes
Work under the direction of others
Honesty and Trustworthiness
Respect others
Cultural awareness and sensitivity
Flexibility
Good work ethic
Benefits
Competitive salary
Pension contribution
Remote working can be discussed
Health insurance and contribution towards gym membership
35 days' holiday including bank holidays – bank holiday days can be taken whenever and not restricted to the actual bank holidays.
We've signed the Gradcracker feedback pledge.
(This means that we will supply feedback if requested after an interview.)
1e127ede32d8f816eacfb0aed73cee11