Working in an innovative technology-based company can be challenging, yet extremely rewarding with no two days the same.
We are on an exciting journey of growth here at Surface Transforms and would be delighted to welcome ambitious, passionate, and driven people along for the ride.
Your role at Surface Transforms is yours to steer – toward opportunities and away from risks. You have the power to shape your role and Surface Transforms.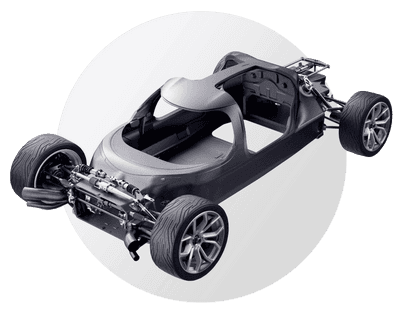 We cannot wait to see where you take us, and we'll take pride in supporting the future you choose to build at Surface Transforms.
Benefits
Attractive Salary
25 days' Annual Leave + Bank Holidays
Extra day Annual Leave for your Birthday
Reward and recognition incentives for hard work, dedication and idea generation
Employee appreciation events and celebrations
Company uniform on your first day and annual clothing point scheme
A confidential employee assistance helpline covering physical and emotional support
Jobs are promoted internally providing job transfer opportunities
Free Fruit Mondays
Death in service scheme
Health and wellbeing support
Face to face employee counselling service