Kier Living has been chosen to deliver a £200m 750-home development in the East Midlands.
Working as the development partner of Homes England, Kier will start work on the 48 ha site in Hardingstone, Northamptonshire, this month.
Construction will be split over three phases, with 250 units delivered in each.
New medical and leisure facilities as well as office and retail space will also be built at the site.
Kier Living won the job through its place on Homes England's Delivery Partner Panel (DPP) framework for housing-led developments on public land.
The firm has a target of building 4,000 homes a year by 2021.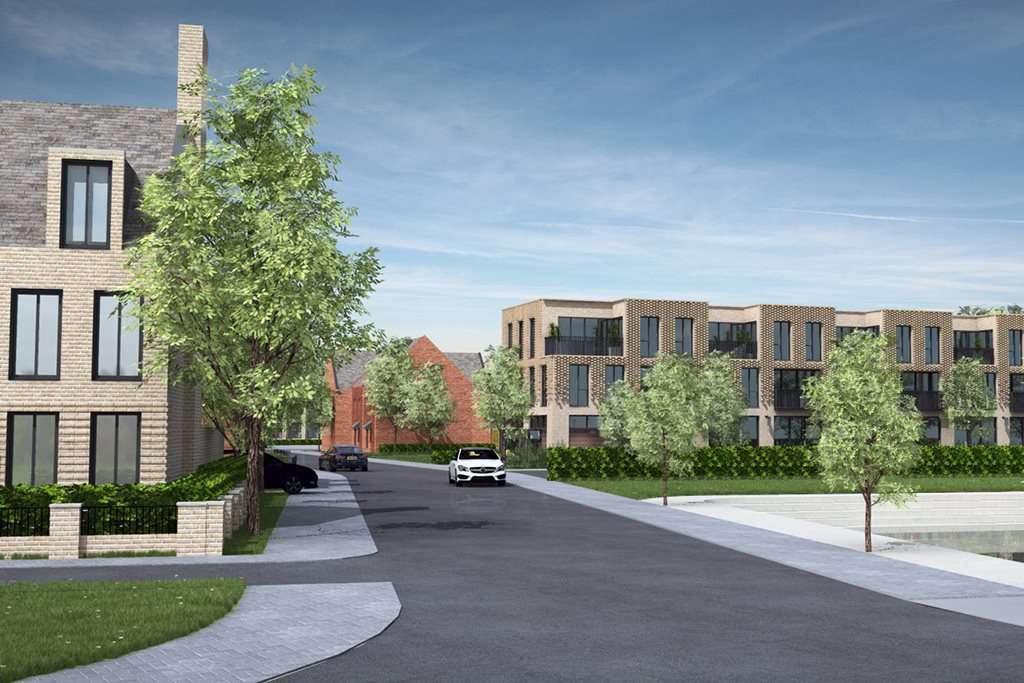 Kier Living executive director John Anderson said: "I am delighted that Kier Living has been chosen by Homes England as their preferred delivery partner for such an important development of 750 new homes, a school and other valuable community facilities including 180 affordable homes, at a time of such ongoing market need."
In its most recent accounts for the year ending 30 June 2017, Kier Living delivered 2,200 units and reported a £22.8m operating profit on revenue of £376m.
The government wants 300,000 new homes a year being built by "the mid-2020s", up from the 217,350 constructed in 2017.
The National Housing Federation said reported last month that there had been a 25,000 shortfall in new homes in the East Midlands between 2012 and 2016.