About Kier Group
The Kier group of today was founded in 1992, but our roots go back almost 100 years. We are a construction and infrastructure services group operating across a range of sectors including defence, education, health, power, transport and utilities. With a vision to continue being the leading construction and infrastructure services group, our purpose is to sustainably deliver infrastructure which is vital to the UK.
Our people deliver our projects, their skills and expertise are used to ensure success all whilst embodying our core values of being collaborative, trusted and focused – we enjoy what we do, we deliver what we promise and are clear in our approach.
Our large network of regional offices and our strong local relationships ensure that we can understand our clients and respond to their needs. And the combined strength and capabilities of our Group allow us to respond rapidly when needs change.
Whatever a customer requires at any stage of the built environment lifecycle, one or more of our businesses can provide world-class solutions, individually or combined, locally or nationally.
Your career, your Kier
We're always on the lookout for great talent, from a wide range of backgrounds, to bring fresh thinking to our industry leading teams. The opportunities at Kier are endless, giving you room to grow and space to progress.
Are you keen to work collaboratively to find solutions to complete projects benefiting customers and communities? Can you take others' views on board to adapt, improve and innovate? Are you looking to achieve so much more, in so many ways?
If the answer is "yes", find out more about being valued for who you are and what you do, in a strong-performing company with a local passion and a national reach. Whether you're in university or have already graduated, we have a best-in-industry career programme that will give you an exciting and rewarding future.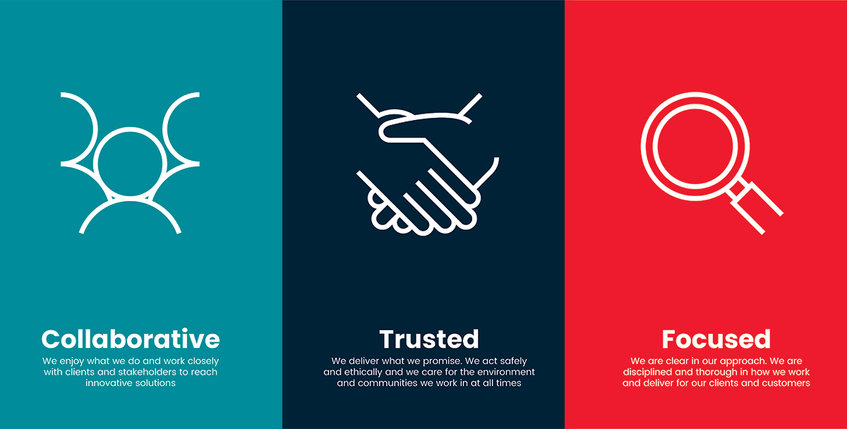 Training and development
Let's shape your world together.
Our people make Kier. That's why we support and develop the enthusiastic people who devote their time to our organisation, and why we nurture the next generation.
Providing training and development opportunities to our workforce is not simply a matter of getting more from our people. We know that work should be challenging, rewarding and stimulating – providing new opportunities to overcome obstacles and develop skills. With this in mind, we make sure that both new and existing staff across every part of the business has regular opportunities to learn and grow.
We will help you to develop to be your best. That's why our extensive training offer is industry leading and caters to people at all levels, from all backgrounds.
From skills workshops to technical training, we offer something for everyone. We value all our employees as individuals and we'll enable you to reach your potential. It's all about setting you up with the right tools to leave a lasting legacy.
We are a member of the Gradcracker Five-Year Club
We have been a Gradcracker advertiser for at least five years. We recruit regularly and should still be doing so whenever it is time for you to apply for placements or graduate positions - make sure that you Follow us to be alerted to any of our new opportunities.
Follow
Following