Culture & values
While our people are just as motivated as you would expect, we believe that achieving a healthy work/life balance is vital for sustaining our success. We make sure everyone who joins us feels welcome.
We will help you get to know your colleagues, find your way around our world-class facilities, and settle into your new surroundings in the beautiful city of Cambridge. You'll be matched with a buddy when you start. Later, you can choose your own buddy to help you develop further into your career with us.
You will be able to get involved in our active social and sports clubs and we have a regular calendar of trips and activities. We organise events throughout the year to raise money for our nominated charity.
"I love working here – it's a fun friendly atmosphere and I'm working with so many talented people"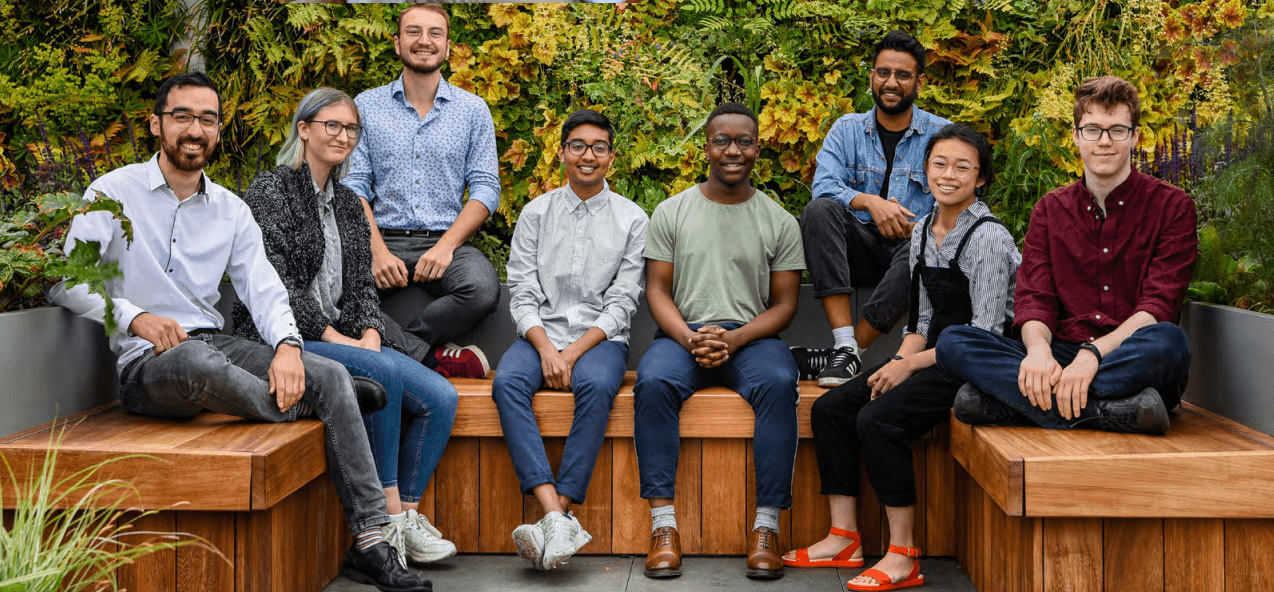 Diversity
Cambridge Consultants is a workplace where everyone is welcome.
Treating everyone equally and fostering diverse teams benefits us all. When the brightest minds come together and feel included, that's when we develop the most important technology breakthroughs.
We believe that diversity can only flourish when everyone feels involved and has a sense of belonging. Diversity and inclusion enables us to approach problems from different perspectives, which lead to some fantastic outcomes.