WE ARE SYSTRA
SYSTRA keeps the world moving through connecting people and places. By enabling mobility, our work strengthens communities, fosters economic prosperity and supports environmental improvement.
SYSTRA KEEPS THE WORLD MOVING THROUGH CONNECTING PEOPLE AND PLACES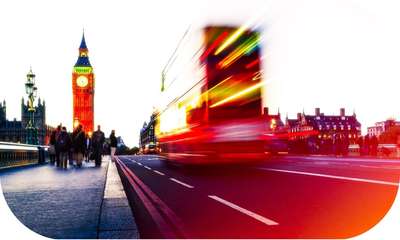 By enabling mobility, our work strengthens communities, increases social inclusion, fosters economic prosperity and supports environmental improvement.
SYSTRA provides Engineering (Project, Programme and design services for metros and Light Rapid Transit (LRT), conventional rail and high-speed rail) and consultancy services (transport consultancy, social research, software services, studies, planning, design, construction supervision, verification & commissioning, training) in the fields of urban and railway transportation, civil infrastructures, buildings, urban & regional planning related to the UK and Ireland public and private sector markets.
SYSTRA has been involved in UK mobility and mass transit schemes for over 50 years and has delivered projects in the Republic of Ireland for nearly 40 years.
Our transport planners delivered the first large scale transport studies in the UK which lead to the implementation of the Tyne & Wear Metro.
We have managed and developed London's strategic transport model since 1987, including developing the tools to assess the capital's congestion charge scheme, Crossrail/Elizabeth Line and other major rail schemes. As a member of the Rail Link Engineering joint venture, SYSTRA played a key role in delivering HS1, the UK's first high speed line, and we are now part of the team delivering HS2.
Today we work on mobility schemes that connect communities across the UK and Ireland at all scales; from projects that facilitate walking and cycling for local trips to some of the largest infrastructure programmes.
Our UK and Ireland operations are on a fast-track growth path and have more than doubled in size with the acquisitions of JMP Consultants and SIAS Transport Planners in 2015 and TSP Projects in 2019. We employ over 900 people in the UK and Ireland and are actively recruiting across our engineering and consultancy practices.
---
SYSTRA GROUP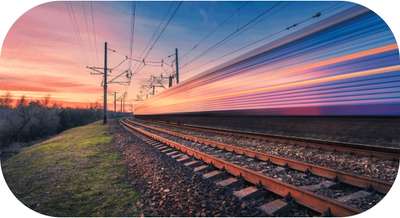 SYSTRA is one of the world's leading engineering and consulting groups specialising in public transport and mobility solutions. For 65 years, the Group has been involved with cities and regions in order to contribute to their development by creating, improving and modernising their transport infrastructures and systems.
The specialist magazine Engineering News-Record ranks SYSTRA among the top three international engineering firms specialised in 'Mass Transit & Rail', and among the 30 largest engineering firms in the world.
Supported by its 8,250 employees, the Group's mission is to make transport more fluid throughout the world in order to bring regions together and facilitate access to employment, education and leisure.
A signature team for transport solutions, SYSTRA accompanies its partners and clients throughout the lifecycle of their projects.