At RED we like to do things a bit differently. Some would say we are creative and others would say we are talented engineers. We think we are just lucky to have a team of smart and conscientious engineers who care about the impact of their designs on the environment and find robust solutions for our clients. Feedback shows that we are appreciated and are genuinely making a difference.
We must be doing something right. In an industry in which staff turnover is commonly over 30% pa, we have grown to over 200 staff since foundation in 2004 and have less than an average 4% turnover.
If you think you have what it takes to join an award winning team of engineers, you are creative and dynamic, can set new industry benchmarks and have the energy to help RED continue its exciting journey, we want to hear from you.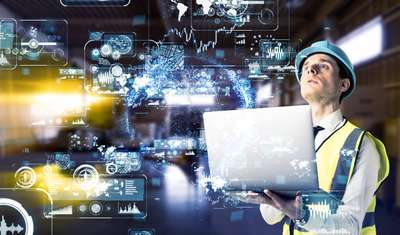 Our Values
We are Bold
We Are Open

We work together with collective strength

We Are Demanding

We are always willing to go the extra mile

We Are Caring

We build an environment based on trust and respect
Careers
People are RED's greatest asset.
We are committed to providing an engaging and beneficial learning and career development journey for all employees. Our aim is to encourage, motivate and support all staff to fulfil and exceed their personal and professional potential.
Equal Opportunities
RED is committed to eliminating discrimination and encourages diversity. Our aim is for a workforce that represents all parts of society and that each employee feels respected and able to give their best.
We oppose all forms of unlawful and unfair discrimination and all employees are treated equally and with respect. Selection for employment, promotion, training or any other benefit is based on aptitude and ability. All employees are helped and encouraged to develop their full potential and the talents and resources of the workforce fully utilised to maximise the efficiency of the organisation.
Graduate Careers
RED believes in growing its own talent and encourages every young engineer to aspire to greatness in their professional career. We have a structured training development programme to enable staff at all levels to achieve their goals both personally and professionally. Our Graduates enjoy the same benefits as the rest of our staff.
Key Facts
An average 4% turnover rate
Our staff have the opportunity to work across our national and international offices
Competitive salary
23 days of annual leave (rising to 28 days)
Professional membership subscription
Training sponsorship
Group life assurance
Contributory company pension scheme
Holiday purchase and buy back scheme
Company laptop