Langham Hall's success as a professional services firm depends entirely on finding the most able people and developing them as professionals by providing the best training and mentoring in the industry.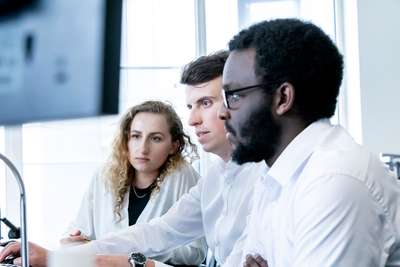 Langham Hall staff develop close relationships with clients and remain in regular contact with the fund management team. Management and staff actively seek out early opportunities to attend and play an active part in client meetings.
This level of engagement ensures that we develop strong, lasting relationships with our clients and that Langham Hall staff feel engaged and challenged in their work.
Langham Hall has extremely low staff turnover with team managers' average tenure being over four years.
This emphasises the loyalty and trust that Langham Hall has gained from its people through the promotion of a positive working culture throughout all of our offices.
We invest in our people, providing support and encouragement in their professional growth and development.
Staff receive intensive internal and external training and, where applicable, full exam tuition and study support.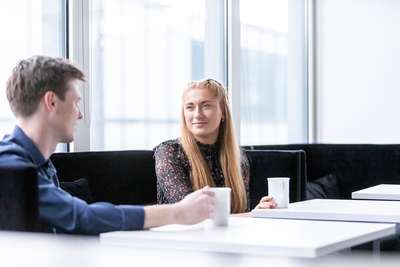 Here are some testimonials from some of our staff members at Langham Hall:
'A personal highlight is the amount of responsibilities I was given within the first 6 months at Langham Hall'' - Niamh Campbell
''Langham Hall has a clear progression plan. It is very transparent in what individuals need to achieve at each level to progress in their career.'' - Wiktor Delimat
''There is a great social side, with quarterly team events, end of month socials as well as a 5-a-side football team that I am involved with weekly'' - Yiannos Kozakis
''There is a lot of training provided which means that you are well equipped to complete any work provided'' - David O'Callaghan