About Us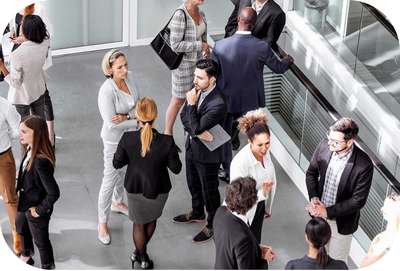 Tetra Tech is a leading provider of consulting and engineering services with 21,000 associates working across the full project life cycle worldwide.
Tetra Tech's experts in the UK and Europe work alongside clients on local, national, and international projects to deliver on their objectives by providing sustainable and resilient solutions.
From single projects to large-scale programmes, we are adept at working in complex or highly regulated environments.
Our Europe-based teams have an excellent breadth and depth of expertise and collaborate with colleagues around the world to foster industry-leading approaches.
Our personal approach to client relationships enables us to understand where we can add value and help solve clients' most complex challenges.
Our Tetra Tech geotechnical engineering practice is at the forefront of delivering high-end design and feasibility solutions for engineering geology, mining and mineral processing and geo-environmental projects. Our UK-based geotechnical team is led by specialists at Coffey Geotechnics, A Tetra Tech Company.
The Tetra Tech High Performance Buildings Group brings global, industry-leading sustainable building solutions to our clients in the UK and in Europe, is led by our specialists at Norman, Disney & Young and Hoare Lea.
Our work focusses around 7 key sectors, many of which encompass numerous sub sectors. These are: Property, Nuclear, Residential, Government Services, Energy & Utilities, Transport and Defence.