About Alloyed
Alloyed delivers next generation performance for metal components through its unique stack of technologies.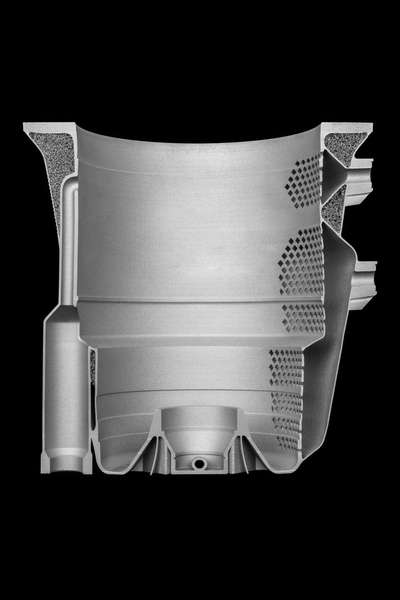 From the development and production of superior and customised alloys for traditional and additive manufacturing, unprecedented AM process optimisation and process control, through to the production of metal parts, Alloyed can supply the necessary technologies, expertise, and experience.
Responsibilities:
Development of component designs, optimising for functionality and manufacturability by Additive Manufacturing(AM)

Application-specific optimisation of AM processing parameters

Implementation of post-processing steps to enable manufacture of drop-in components

Management of communication with customers and suppliers to ensure timely delivery of services and products

Generation of build files using Alloyed's integrated AM software platform, which includes design of application-specific strategies for part orientation, nesting and support structures.
Essential Skills:
Strong technical background with a degree in Mechanical Engineering (or similar)(2:1 minimum)
Excellent problem-solving ability and capable of converting complex data into actions with practical solutions
Adaptable, organised, and able to prioritise multiple workstreams
Willingness to get hands on with manufacturing processes.
Desired Skills:
Knowledge or experience of the aerospace, automotive and electronic industries
Knowledge and understanding of metal AM processes
Knowledge and understanding of a wide variety of traditional manufacturing methods
Experience using CAD packages.
We've signed the Gradcracker feedback pledge.
(This means that we will supply feedback if requested after an interview.)
1e127ede32d8f816eacfb0aed73cee11