About Us
We support leading players in the telecoms industry to make major strategic and regulatory decisions.
Our commitment is to provide high-quality advice, supported by rigorous quantitative analysis, to help our clients solve their most pressing issues. With our strong track record in both developed and emerging markets, our footprint is global.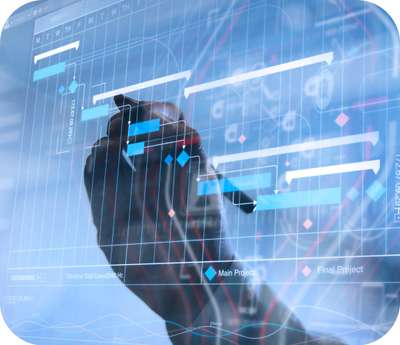 There are many reasons why Aetha is a great place to start or continue your career. Here we present just a few:
We are young and growing
Meaning that there are no constraints on career progression, and so our best performers progress quickly. You will also have the opportunity to get involved in all aspects of the business, shaping it as it grows.
Taking ownership early
We believe in giving our consultants responsibility early in their careers. Business Analysts are exposed to clients from the very start. Being a small consultancy, we need consultants to step up to lead (modules of) projects. You will always be learning and continually challenged.
Our international presence
Since being founded in 2011, we have completed projects in over 85 countries. You will get the opportunity to travel extensively to all parts of the world.
Our excellent benefits
We offer competitive salaries, and to date we have regularly exceeded budget, meaning that annual bonuses have been healthy. Other benefits include pension contributions and private medical insurance, as well as a cycle-to-work scheme.
Working closely with industry-leading experts
Unlike larger consultancies, you will regularly work directly with the Partners, allowing you to learn from their experience. They are incentivised to ensure not only that projects are conducted to a high standard, but also that you develop your skills during the process.
Flexible working
All of our new starters are based in our central Cambridge offices. However, to create the most productive working environment possible, we allow for flexible working between the office and home.