We offer paid summer internships to students studying a science-based or numerate degree, prior to the final year of their studies.
We treat interns like any other graduate starter and will give you a meaningful role on a client project. This will allow you to appreciate exactly what consulting and life at Aetha entails. It also allows us to see how you perform in the Business Analyst role. From our perspective, the purpose of internships is for recruitment. Therefore, if you perform well, at the end of the internship, we may offer you a permanent graduate position for when you complete your studies.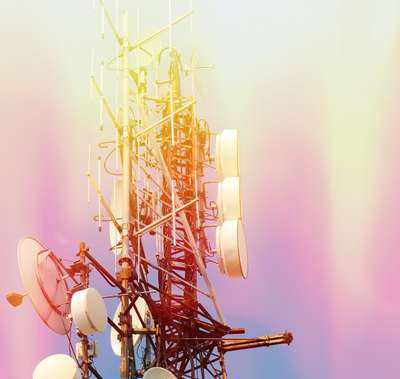 Our preference is for internships to be at least 10 weeks in duration. This is sufficient time for you to take a meaningful role on a project and also to make a significant contribution to the project's success. If permitted by the project, there is the possibility of international travel to visit clients. For example, previous interns have travelled to Brussels and Ljubljana.
Finally, you may also have the opportunity to get involved in internal tasks that assist the company in its day-to-day operations.
Our requirements
Studying for a strong university degree in a numerate subject (e.g. Maths, Natural Sciences, Engineering, Economics)
Internship to be between the penultimate and final year of your degree
Ability to communicate effectively in written and spoken English
Ability to think quantitatively about complex problems
Prior telecoms knowledge is not essential but an interest in telecoms and technology is desirable
What we offer
A competitive salary
On-the-job learning to expose you to the Business Analyst role
The aim is for our workforce to be truly representative of all sections of society and our customers, and for each employee to feel respected and able to give their best. The organisation – in providing its services – is also committed against unlawful discrimination of client staff.
We recruit, train and promote our employees regardless of their age, disability, gender reassignment, marriage or civil partnership, pregnancy or maternity, race, religion or belief, sex, or sexual orientation.
We've signed the Gradcracker feedback pledge.
(This means that we will supply feedback if requested after an interview.)
1e127ede32d8f816eacfb0aed73cee11