About Us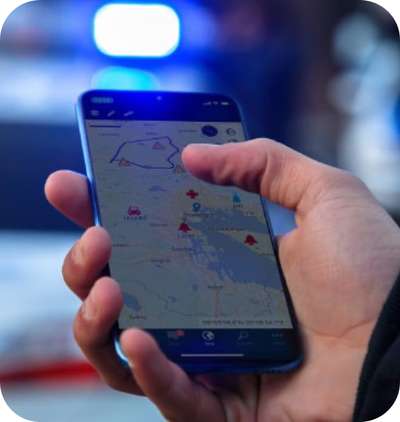 Here at Forsberg, we overcome Positioning, Navigation and Timing Challenges, offering industry focused expertise to assist in enabling our customer's PNT objectives.
At the core of our business, we believe in innovation and challenging technology to ensure that we are continuously advancing and adapting to the changing world around us.
Our Approach
We strive to deliver the best possible solutions for the challenges presented. Our resulting products aim to be adaptable to the range of scenarios presented, and we are proud of our work.
Our Expertise
With over 35 years of experience we provide experience from all levels of positioning, navigation and timing (PNT) including system level application, end use and integration.
Our PNT products are fit for a wide range of applications and use cases, and range from OEM components to complete systems. Our specialised team of engineers offer expertise in system integration, electronics, mechanical and software solutions to provide bespoke services, working closely with our customer to ensure they have the best possible solution for their requirements.
Our Values