Trade marks and brands are the force that drives modern commerce. Every business connects with its customers via at least one trade mark, distinguishing the goods or services it provides from other traders. The secure protection of such valuable rights is a foundation of all successful businesses.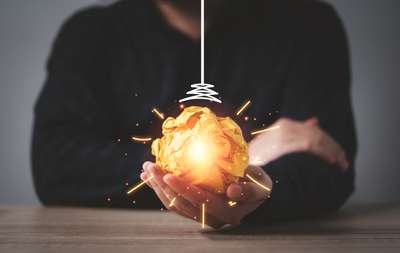 Our trade mark attorneys are keen to understand the commercial landscape a business operates in and use their expertise in trade mark law to help you gain the right trade mark protection for the business at the right time. This will provide them with the certainty to build and expand in their own commercial space.
Our experienced trade mark attorneys will guide businesses through the full life cycle of trade marks, from clearance searching, devising filing strategies, opposing trade marks, to the enforcement of trade mark rights against others.
We will also work with them to prevent their trade mark rights from being diluted or eroded over time and keep them updated on this constantly evolving area of intellectual property law.
Over many years, our team of trade mark experts have advised a vast range of different businesses, from start-ups to large multi-national companies, trading in numerous sectors. We can draw on this experience to provide them with trade mark protection that is tailored to both their current and future requirements.