Technical
Specialising in the areas of systems architecture and design, experimentation, synthetic environments and human factors, our Weapon System Architecture and Equipment engineers ensure that the products we deliver meet our customers' requirements.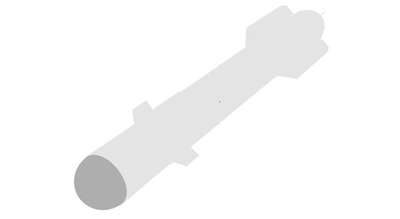 Operations
Comprising of Manufacturing and Mechanical and Electronic Engineering, Operations ensures that we deliver on our promised timeframes, costs and qualities and maintain our global status to our customers.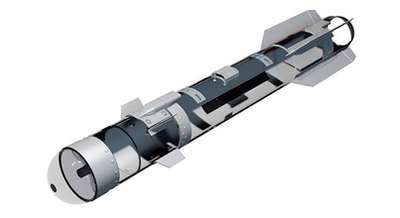 Business Support
Consisting of Accounting, Audit, Commercial Business & Partnering, Environmental Health & Safety, Financial Control, Fiscal Tax, Group Quality, Human Resources and several others. These are the essential functions that are not directly connected to the production of missiles and systems.