What's the Opportunity?
A Weapon System is much more than just a missile; the teams within Weapon Systems provide world class products and solutions to deliver complex systems and all-round capabilities to our Customers. As the battlefield becomes ever more complex and constrained, so do our customers' capability needs. Consequently, we provide the necessary expertise across a large range of weapon system aspects, much wider than just the missile itself.
We provide systems engineering at each stage of the product development life-cycle ranging from understanding the required system behaviours, system design and specification, through to integration, test, and analysis of achieved system performance.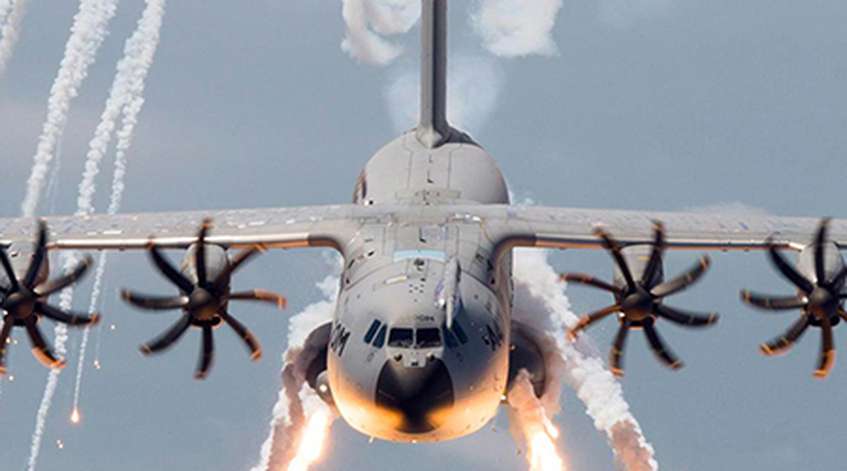 What will you be doing?
Due to the variety of work the teams do these are just some of the examples of work you may get involved with:
Communication systems with in-flight missiles and between platforms and operators.
Plan, model and adapt missile routes, both pre-flight and during flight, to optimise the effectiveness of the weapon.
Innovative physical and functional logic-based architectures, which enable modularity and reuse between systems and projects.
Sophisticated software, to support the delivery of missile systems.
Optimised integration of human operations and interaction in to product design.
Ability to rehearse, test and train in the use of our systems.
What's great about joining this team?
This is a growing, multi-national group that provides a variety of engineering and specialist skills across a wide range of projects.
Gain a broad overview of what makes a Weapon System.
Work across a variety of projects and engineering disciplines.
Support is always available from the team who have a broad experience and knowledge; many have also completed the graduate scheme.
Work in collaborative open plan working environment and systems laboratories, aimed at aiding your learning and development.
What we are looking for from you?
Degree qualified by September 2020 in Engineering, Physics, Mathematics, Computer Science or any other related discipline to a minimum of 2:2.
Seeing the bigger picture, over focusing on the detail.
Adapting your existing knowledge to other engineering domains.
Adapting between customer-focused and technical-focused activities.
What would you get?
Starting Salary of £26,500 with two pay reviews per year during the first 2 years.
Joining bonus of £2000 if you have a Bachelors or £2,500 if you have a Masters.
Annual company bonus scheme.
Continuous learning and development opportunities.
Flexible working hours.
Fantastic site facilities.
Paid overtime.
25 days' paid holiday.
A comprehensive pension scheme.
Employee funded voluntary private healthcare.
Sporting activities.
Please Note:
MBDA UK requires all employees to achieve and maintain SC security clearance or above without restrictions that will inhibit the individual's ability to fulfil the requirements of the role.
MBDA is committed to providing an inclusive working environment where our employees can be themselves and everyone has equal opportunity to reach their full potential. We value difference and know that a diverse community makes for greater innovation and brings a breadth of skills, experience and perspectives.
1e127ede32d8f816eacfb0aed73cee11