What's the Opportunity?
We provide a range of products from high integrity software running on our weapon systems, to mission planning solutions integrated into a complex battlespace arena. Delivering software for the next generation of weapons in an ever evolving environment, to support those on the battlefield. We use numerous programming languages, software tools and software lifecycle methodologies.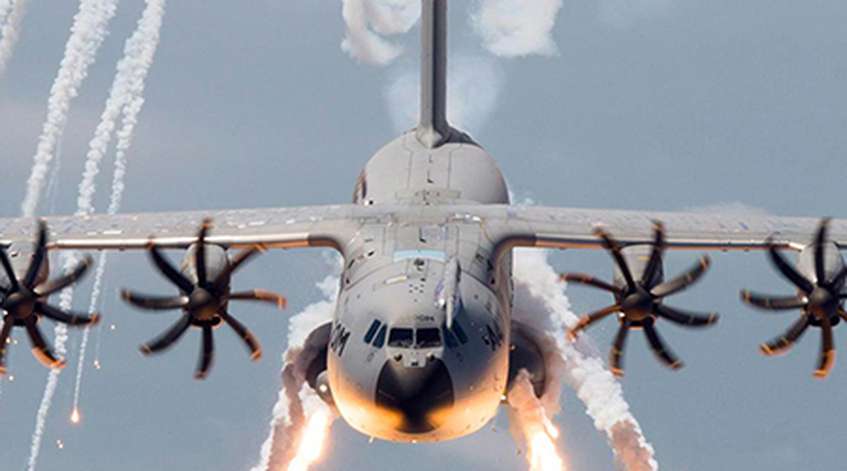 What will you be doing?
Through a combination of training and development you will learn about the skills necessary to become a well-rounded software engineer;
Work closely with other teams in a variety of development stages within our weapons systems including both embedded and front end software development on a range of platforms, such as Windows and Linux, utilising C, C++, C# and Java.
Learn about the functional and technical robustness of project deliverables
The importance of technical documentation.
Work with other departments within the company, learning a general overview of the business,
What are the benefits for you?
Exposure to some aspects of a software development lifecycle
On the job training provided for learning new programming languages and software tools.
What's great about joining this team?
A breadth of experience and support from the team
Regular informal meetings with other Early Careers members in Software Engineering.
You will be working in an assistive and collaborative open plan working environment and systems laboratories, aimed at aiding your learning and development.
What we are looking for from you?
Currently studying towards a Degree in Computer Science or other science or engineering based degree, such as Software Engineering, Electrical/Electronic Engineering, Physics or Maths or a related subject.
What would you get?
£16,000, £17,000 or £18,000 Salary dependant on year of study, pro-rated for 10-12 week placement
Flexible working
Paid overtime
A comprehensive pension scheme
Sporting activities
Fantastic site facilities
On the job learning and development opportunities.
Please Note:
MBDA UK requires all employees to achieve and maintain SC security clearance or above without restrictions that will inhibit the individual's ability to fulfil the requirements of the role.
1e127ede32d8f816eacfb0aed73cee11