What's the opportunity?
The Simulation and Modelling Function define, develop and maintain complex mathematical models. These models are used for multiple applications, such as performance modelling to evaluate the overall guided weapon system performance and effectiveness, auto coding algorithms for component software and real time testing of hardware components.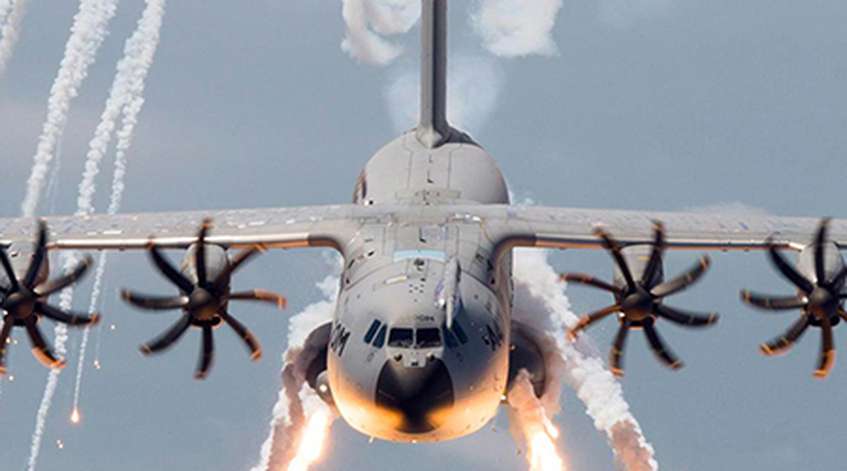 What will you be doing?
Contributing to the specification, development, testing and delivery of large dynamic system models which are primarily based in either Matlab and Simulink, or FORTRAN, C and C++.
Responsible for development of specific aspects of the performance models used to support key programmes within MBDA.
Performing technical analysis and investigations into a range of issues and problems and developing solutions either individually or as a member of a team.
Using models to support the system development process, assisting with trade-off and performance studies and validating models against trials results.
Developing and supporting a variety of software tools.
What are the benefits for you?
Gain a good understanding and working experience of all phases of the engineering life cycle.
Learn a variety of software tools and configuration and control processes.
Understand how Simulation and Modelling supports weapon system products and gain insight into a number of MBDA specific business areas.
What's great about joining this team?
Hard-working team with a successful track record in achieving project milestones on time and on budget.
Working in an exciting environment with continuous improvement to bring benefits to the programmes involved in. This includes processes, methods and toolsets, each of which brings a variety of specific problems to solve in order to fully exploit new benefits across a wide range of programmes.
Receive excellent support and advice from friendly and experienced colleagues.
What are we looking for?
Currently studying towards a Degree in a numerate/technical discipline e.g. Systems, Aerospace, Aeronautical, Control Systems Engineering, Mathematics, Physics
A practical knowledge of MATLAB and Simulink is advantageous, as well as programming experience in languages such as C/C++/Ada/Fortran, although training will be available where required. An appreciation of mathematical modelling would be advantageous.
The ability to visualise and analyse complex systems and develop solutions to problems.
What would you get?
£18,000 Salary pro-rated over the 10 months
Flexible working hours
Paid overtime
A comprehensive pension scheme
Employee funded voluntary private healthcare
Sporting activities
Paid holiday
Fantastic site facilities
A share of the annual Company Bonus
On the job learning and development opportunities.
1e127ede32d8f816eacfb0aed73cee11