About us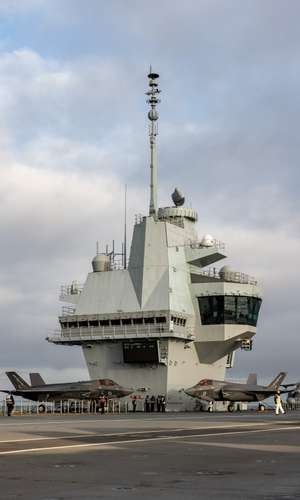 We support the Ministry of Defence (MOD) by making sure that joint capabilities such as medical services, training and education, intelligence and information systems are developed and managed across all five of the land, sea, air, space and cyber domains. We also manage overseas joint operations.
Responsibilities
We are responsible for:
providing leadership in the cyber domain for the Ministry of Defence (MOD)
generating and developing capabilities across the land, sea, air, cyber and space domains
preparing for and managing joint force operations
educating and training the joint forces
leading in the information environment for defence and providing the MOD's information and communication technology systems.
Our organisation
Led by the Commander Strategic Command Lieutenant General Sir James Hockenhull, our headquarters is based in Northwood and the command is represented at sites across the UK.