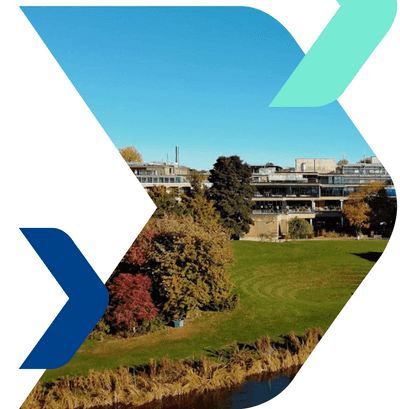 Join us. Together, we will challenge and change the current thinking. Collectively, we will move the mindsets, change the behaviours and open up the possibilities that will help to transform mobility.
Let's work as one to lead the way towards innovative, clean and CO2 free ways of moving people and products.
Let's work smart to design intelligent cities with new forms of vehicles. Let's engineer a future where the world has transport and movement that is impact free.
Be part of creating a future where our mobility choices positively affect air quality and contribute to the end of climate change.
Students with Home Fee Status
We have at least 10 fully funded 4 year studentships for students eligible for home fees each year.