About AAPS
University of Bath, AAPS CDT is here to support the thought and future leaders of mobility. Our unique PhD training programme brings together industry, academia and students to pioneer and shape a new era of clean, sustainable, affordable movement for all.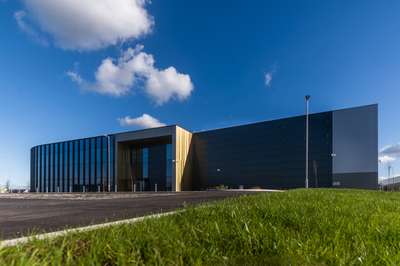 Our world is suffering from unsustainable levels of congestion, life-threatening air quality and a rapidly accelerating climate crisis. Something needs to change and its needs to happen at pace. We work with industry to solve problems the world hasn't even thought of yet.
Our research brings together students from engineering, science and social science to define the future for clean, connected mobility.
---
Our Research Expertise
Our CDT is part of the Institute for Advanced Automotive Propulsion Systems at the University of Bath. The Institute works across the University pulling in expertise from all departments to focus on propulsion system research topics and the wider mobility ecosystem.
The Institute has built a new £70 million research and innovation facility at the Bristol and Bath Science Park. This specialist hub will be a world-leading centre of excellence for research, innovation, enterprise and education, supporting the future of the automotive industry.