Starting your career with Amey gives you the freedom to perform, so that you can excel.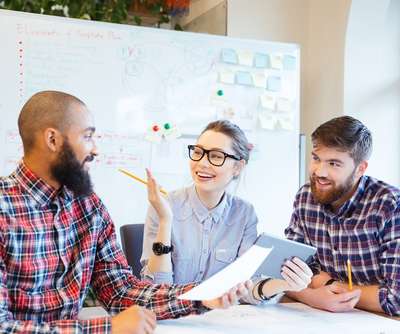 At Amey, we want to give everyone the opportunity to perform. Whatever your background or your experience, everyone deserves the chance to fulfil their potential.
We invest in skills, education and training, providing leading employment opportunities in local communities, with an emphasis on supporting young people into employment - whether that's as a graduate, an apprentice or on a placement.
Are you determined, ambitious and passionate?
You will play an important role in the development of our business. Each of our Early Careers programmes are tailored to you, supporting your specific and individual needs – both from a professional and personal perspective.
Graduates
Our graduate programmes provide opportunities for you to develop your knowledge and experiences in your chosen specialisms. They challenge and inspire you to reach your full potential and build a career.
We're a diverse business, managing large and high-profile infrastructure projects, as well as providing services that keep the country running.
As an Amey Graduate, you'll spend two years working on exciting projects while gaining invaluable experience. As well as access to our flexible employee benefits scheme, Choices; we'll support you to gain professional qualifications, develop your skills and shape your role at each stage of your career with us.
Explore our current graduate opportunities here.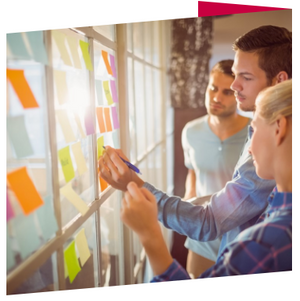 Placements
On-the-job learning is an important part of our Undergraduate Programme.
If you're successful in securing a year-long or short term placement with us, you'll be working on interesting, real-world projects alongside technical specialists.
If you're interested in a career in any of our sectors, our Undergraduate Programme will give you a great understanding of the opportunities available to you.
You'll be able to develop your professional and technical skills and gain valuable experience to add to your CV.
See our placement opportunities here.
We offer placement opportunities in the following areas:
Engineering
Quantity Surveying/Commercial
Degree Apprenticeships
Our Degree Apprenticeships offer anyone who has completed full-time education real-work experience while studying at Degree level. We have a range of opportunities available: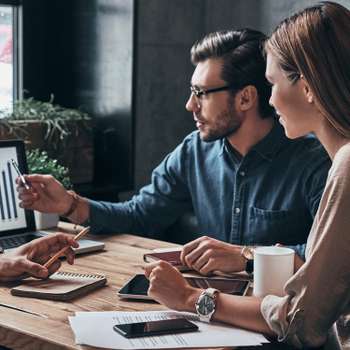 Rail Degree Apprenticeship
Civil Engineering Degree Apprenticeship
Data Science Degree Apprenticeship
Environmental Practitioner Degree Apprenticeship
Chartered Surveyor Degree Apprenticeship
During the scheme, you'll attend University to learn the skills you need to excel in your field. You'll also be working in our offices or out on site – putting everything you've learnt into practice, and engaging with our teams on work that makes a difference.
Accreditation
You'll have the opportunity to gain recognised qualifications such as:
A University degree
A professional qualification
See our degree apprenticeship opportunities here.