With over 1,900 consultants, engineers and designers, Amey Consulting is one of the UK's leading engineering consultancies, with a strong reputation for asset management and data-led, sustainable infrastructure designs.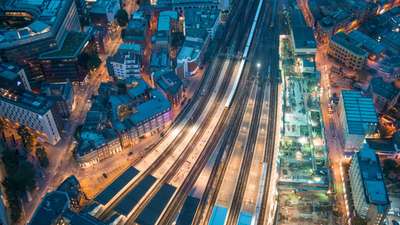 Amey Consulting is the UKs market leader in the application of data science and analytics in the infrastructure sector – working in partnership with major infrastructure clients such as Network Rail and Highways England to maximise their data to drive value and optimise network performance.
Opportunities
We have an opportunity to lead thinking around innovative data-led transport and infrastructure solutions, through drawing upon Amey's unique position in consultancy, design, asset delivery and network operations.