Amey Consulting is one of the UK's leading engineering consultancies, inspiring change and driving improvements across the UK's critical infrastructure to create a positive impact on society.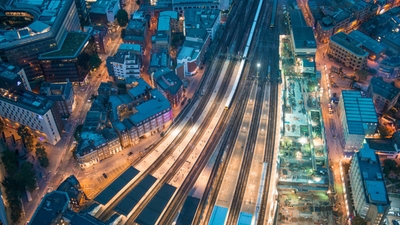 We want to make a genuine difference to people's lives, whether we're using data to reduce delays across the road and rail network, designing carbon neutral schemes or delivering critical infrastructure projects.
Our ambition is to leave a legacy of sustainable infrastructure for future generations.
Our team of designers, engineers and consultants are transforming the way we design strategic assets - providing collective creativity to our clients, to keep the country moving, and supporting economic growth.