About us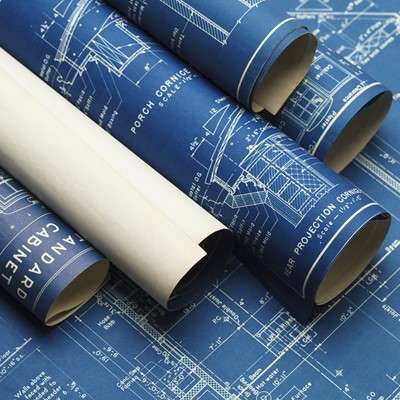 Amey is a leading infrastructure services and engineering company.
We are at the heart of modern Britain, helping the economy to grow by designing, maintaining and transforming the nation's strategic assets.
Our 16,000 people are behind the critical services the country relies on every day and we each take personal pride in our public service.
Our unique engineering and operations experience, together with data driven insight from our consulting business, delivers better results for our clients.
We are trusted partners of Government – both national and local – managing assets and complex projects that are vital to the sustainable growth of the country.

An engaging career
No matter where you are in your career, and no matter where you want to be, we're here to give you the freedom you need so you can perform at your best and really excel.
We put people first, which means we give you endless opportunities to take your career to the next level and to express your opinions with confidence. We engage our people, so you know your voice is being heard. When it comes to your training and development, we'll put the time in to make sure you get what you want out of your career. We put your job satisfaction at the top of our list of priorities.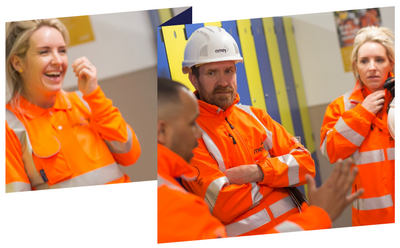 An empowered team
Our most important task each day is to look out for each other and keep each other safe. That's what it means to be part of a team here and that's how important we all are to each other.
We're also problem solvers, and sometimes it takes many creative minds working as one to get a job done. We empower our people to make their own decisions so we all take responsibility for the things we achieve.
Together, we are more innovative, we can respond more quickly and we can create solutions that last.
We are a member of the Gradcracker Five-Year Club
We have been a Gradcracker advertiser for at least five years. We recruit regularly and should still be doing so whenever it is time for you to apply for placements or graduate positions - make sure that you Follow us to be alerted to any of our new opportunities.