"At GE, we are committed to building a more diverse workforce and a more inclusive workplace by focusing on transparency, accountability, and community." – H. Lawrence Culp, Jr.
We believe diversity makes us more competitive and creates value for our customers, shareholders, and employees.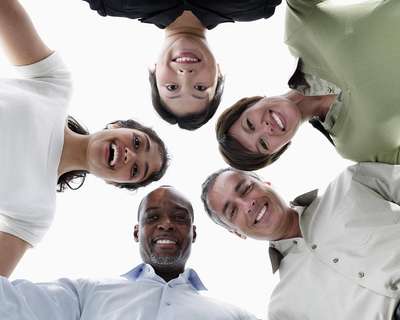 We believe in the value of each person's unique identity, background, and experiences and are committed to fostering an inclusive culture, where everyone feels empowered to do their best work because they feel accepted, respected, and that they belong.
Simply said, embracing diverse teams and perspectives better equips GE to build a world that works.
Our Employee Resource Groups (ERGs)
For nearly 30 years, GE's Employee Resource Groups (ERGs) have added value to our colleagues and businesses by helping to engage and develop the diverse talent needed to build a world that works.
These are communities built on common backgrounds and experiences that welcome all employees to learn, connect, advocate, and foster a sense of belonging.