My role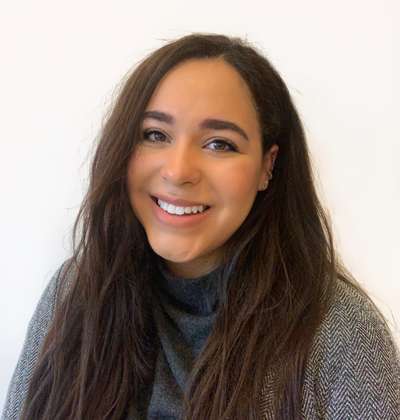 I have always been keen to work in the transport sector so when I discovered the Thales Graduate Development Programme I was excited at the prospect of working for a company involved in some of the biggest rail re-signalling projects in the world!
I work within Thales' Transportation division, mainly on Urban Rail Signalling projects. I am currently based at a Transport for London office, working on the Northern Line Extension project and the 4 Lines Modernisation project. When I joined Thales I was worried about my lack of knowledge and experience working in rail, but I have been greatly supported and able to learn very quickly about our signalling systems.
As a Human Factors Engineer, I am involved in ensuring our products and services are in line with our customer and end user requirements and expectations. This can involve talking to end users in signalling control centres, designing human machine interfaces, assessing the design and layouts of equipment rooms to ensure they are accessible and maintainable, and even the odd night shift on the tube tracks to assess the locations of our trackside equipment.
What I love about my job
Thales provides many training opportunities throughout the graduate scheme which can be specific to engineering, or focused on personal and professional development. I am currently working towards gaining chartership with the Institute of Ergonomics and Human Factors, for which I have received invaluable guidance from my team to ensure that I reach the required competencies.
My highlight of the scheme so far has been going to Thales' office in Palaiseau (just outside Paris) to present at a global Thales Human Factors conference on a graduate project that I had worked on. I have also been part of a winning team in the Association of Project Management Challenge, which was a great opportunity for me to learn about a different discipline and to expand my network within Thales.
I really enjoy working at Thales and appreciate the time that has been invested in me. Being part of the graduate community brings so many opportunities and I am always encouraged by my manager to explore projects and areas outside of my day job. The flexibility and internal/international mobility within Thales means that I truly have the ability to control and shape my future career.