Thales. Who are we?
We're inventing the future, right here, right now, at Thales. By combining the curiosity to explore, the intelligence to question and the vision to create, we're transforming the world around us.
If you're a graduate who's keen to embark on a stimulating career, or an undergraduate looking for an internship, together we can ponder perplexing problems across Aerospace, Space, Transportation, Defence and Security.
Our work touches all of our lives, every single day. We deliver solutions and equipment that protect individuals and nations, making our daily lives safer.
From our high-capacity SATCOM systems which allow airline passengers to use their mobiles and get online at 30,000 feet to our track record in supplying cutting-edge technology to the Royal Navy for over 100 years, the scope and scale of our problem-solving abilities know no bounds.
We are London Underground's largest signalling provider – increasing capacity by up to 30% and 2 out of 3 of the aircraft that take off and land in the world every day use Thales equipment. We work at the cutting edge of technology: creating autonomous systems in the air, at sea and underwater and apply artificial intelligence to some of the world's most advanced sensors to create information out of data. Whatever your role at Thales, your job will make a difference.
---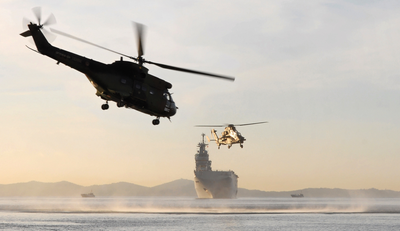 The Thales Environment
We build long-term relationships with our employees by working on complex projects, frequently involving a wide range of engineering and business disciplines.
This opens up broad career options and the chance to develop your skills in a wide range of roles whilst expanding your professional network.
Supporting the professional and personal development of each employee is fundamental, with Thales offering the opportunity to gain professional qualifications such as becoming a chartered engineer or gaining professional business qualifications.
We understand just how rare truly exceptional people are, so we'll invest the same innovation, time and care into your career that we put into each of our fascinating projects.
We are a member of the Gradcracker Five-Year Club
We have been a Gradcracker advertiser for at least five years. We recruit regularly and should still be doing so whenever it is time for you to apply for placements or graduate positions - make sure that you Follow us to be alerted to any of our new opportunities.
Follow
Following